Do you want to build your own business?
As one of the most popular Asian Wok chain restaurants in Finland, We want to make our tasty dishes available to everyone and we are now looking for new entrepreneurs all over Finland as part of the strongly growing Firewok's family.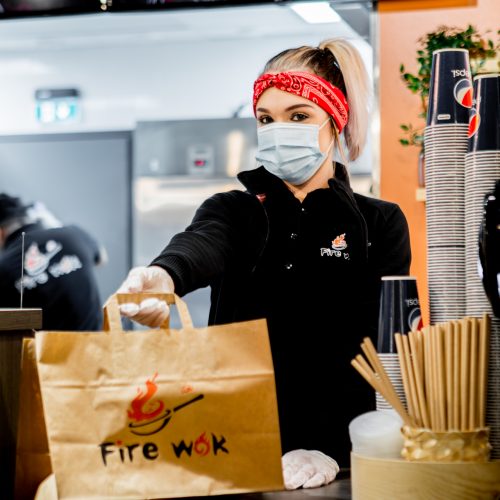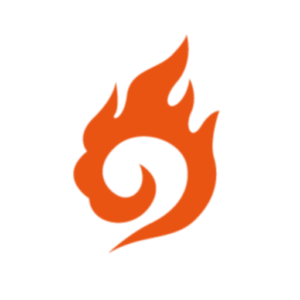 Working with Firewok will give you more than just a partner.
3. Strictly quality control
Fill the form below and get information package:






Let's start journey together
For more information, please download our information package here: Firewok's Franchiser Booklet and contact us by filling in the form below.
Project manager
Zhifei Tang
+358(0)449871280
zhifei.tang@spartao.fi